CSCLA © Central & Southern Colorado Locksmith Association
All rights reserved. 2017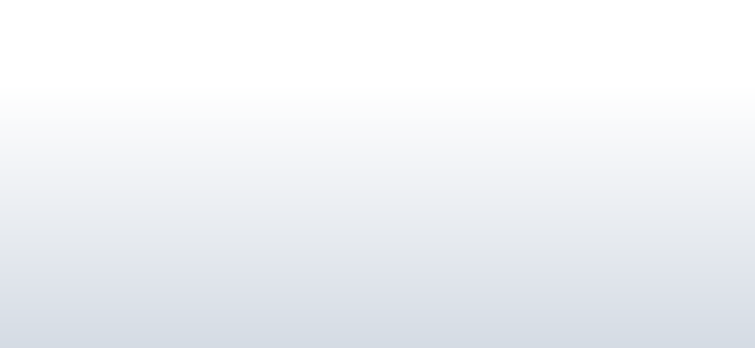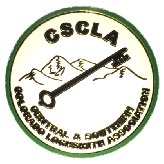 CSCLA is looking to help the new locksmith as well as the seasoned pro with classes, product updates and "hands-on" training at scheduled meetings.
Meeting Nights
Meetings are on the 3rd Friday of the month at 7pm
(at St. Joseph Catholic Church)
Contact Us
Feel free to contact us through the email system… Contact Us >>>
The Meeting place is no longer at the church, please use the contact page to acquire the location as it may change from time to time.



CSCLA STATEMENT OF MISSION & PURPOSE

The mission and purpose is to encourage, promote, aid in and affect the voluntary interchange, among members of the CSCLA, of data, information, experience, ideas, knowledge, methods and techniques relating to the field of Locksmithing.


Central & Southern Colorado Locksmith Association
Founded 1991
Interested in joining the CSCLA? Below is a .pdf that you may print out and send in to our Post Office box.

Newsletter
To view a .pdf style of our current and past newsletters…